Visiting
Thinking about visiting? Ready to visit?
We want you to be comfortable and ready to visit the church. It can be scary. The unknown. Please use this as a guide to help you as plan to visit!
Our Sunday Morning service starts at 10:45. Our services last only one hour. We typically begin with a welcome, sing a few songs, study the Word, and finish with a song to send us out.
When you arrive you can park anywhere. But do not hesitate to utilize a spot up close! As you come in you will be greeted by our wonderful ushers. There is always coffee and water available. And yes, drinks are during the service!
If you have kids, have them check out the 'KIDS CORNER' where they can find snacks, activities, and other items. They can follow along or learn their own lesson that goes along with the adults! If you have little ones, we have a nursery! If there is no worker but you want to sit in there the service is streamed into that room so you will not miss out!
The service is always contemporary. We have songs that are inviting, engaging, and upbeat! They will put a smile on your face.
The only dress code we have is that you must wear clothes! Come just as you are!
We look forward to seeing you soon! When you come, see Pastor Clint, he has a gift for you!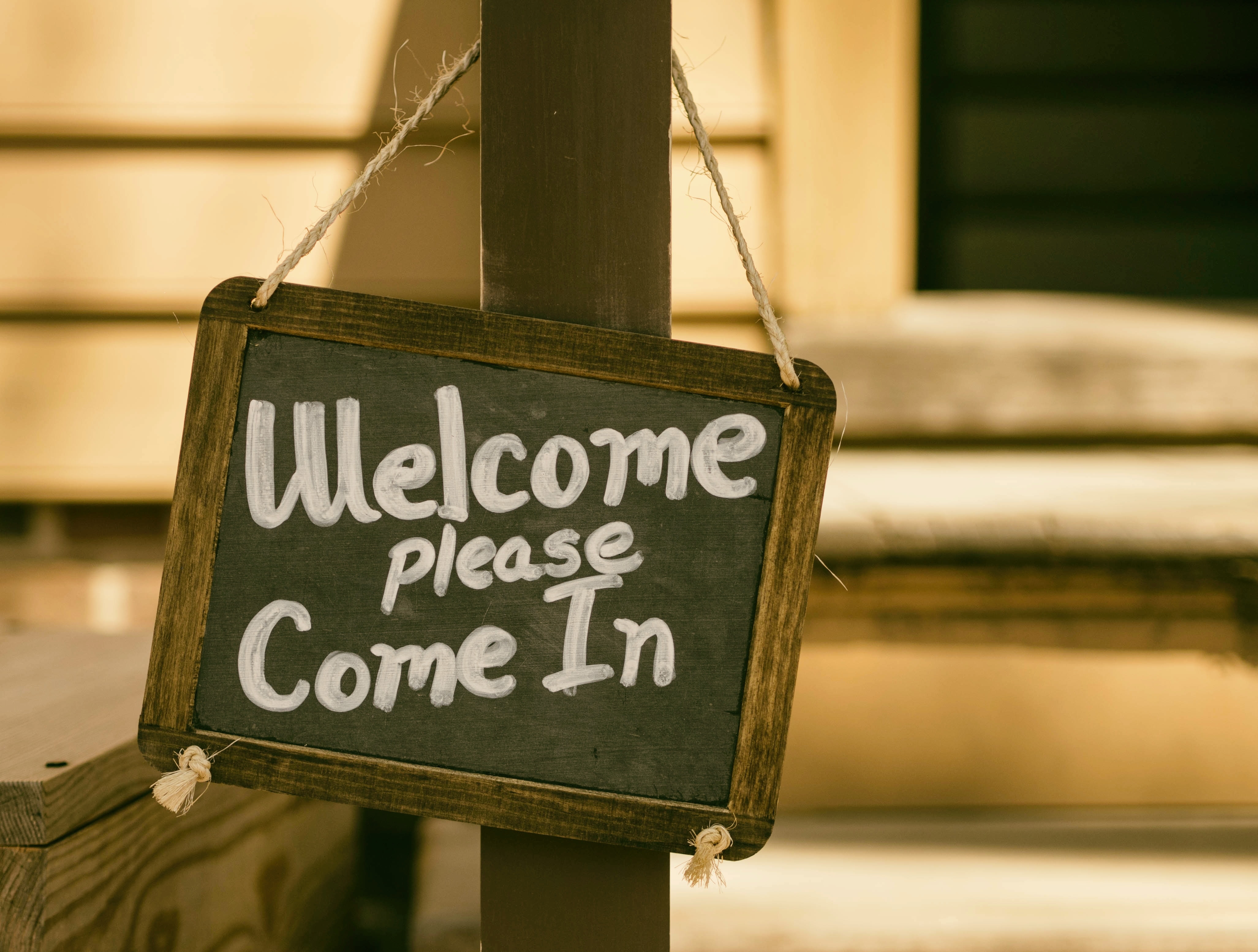 Ready to visit? Get Directions via Text