Staff
Pastor Clint - Senior Pastor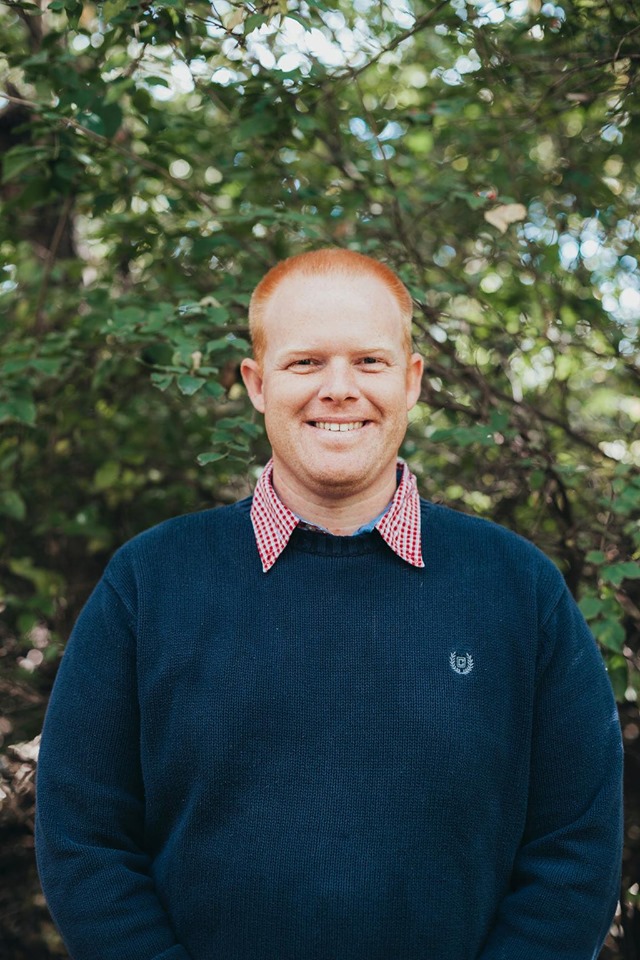 Three interesting facts about Pastor Clint:
1. I like to hunt and fish. Being in the outdoors is my favorite place to be.
2. My hobby is woodworking. I enjoy building furniture!
3. I have four boys ages 16, 15, 12, and 9.
Hometown:
Wichita KS
Education:
Bachelors in Christian Ministries
Masters of Business Administration
Masters of Ministries
Previous work experience:
Men's Ministry Intern at Central Community Church, Wichita, KS
Youth Ministry Intern at Crossings Community Church, Oklahoma City, OK
Pastor at First Church of God, La Junta, CO
Current Pastor at First Church of God, Newton, KS
What is God doing in your heart right now:
God is placing a burden on my heart for the unity of the church. Hell has stolen the unity that God wants in His community. We must fight day in and day out to be the community that God designed us to be. I want to see churches from all backgrounds and denominations to join hands and proclaim Christ as Lord!