Mission and Values
We want to be a church where everyone realizes they matter to God and we give everyone a fair chance to grow to the level of maturity that God wants them too! We know that everyone matters to God and we practice that every time we gather.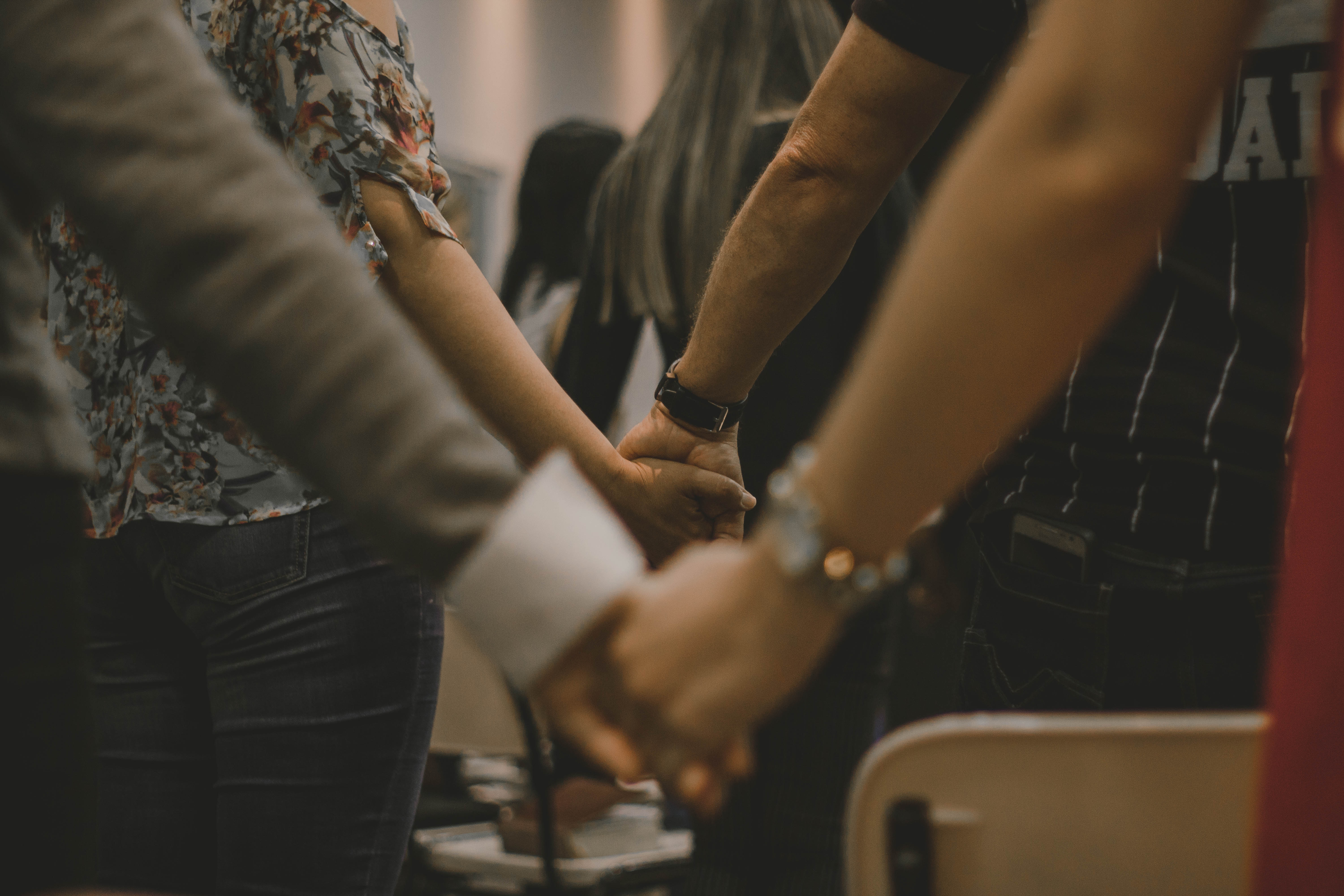 Reach
Because everyone matters to God everyone matters to us. We extend our hand in fellowship, in worship, in life. If you are thinking about church we invite you to worship.
See Worship Times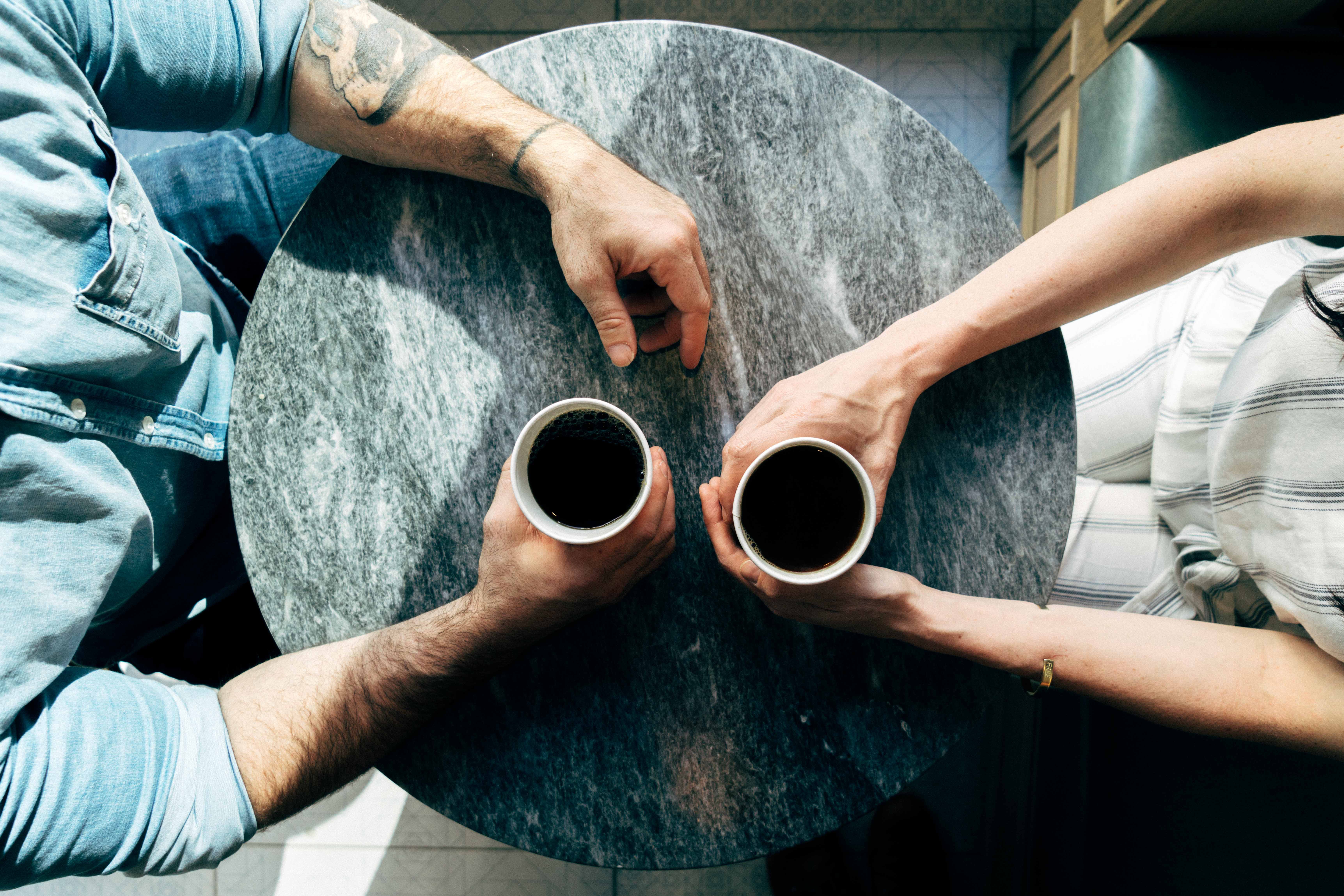 Connect
We want everyone to be able to connect with someone else and feel connected with the church. You belong here and we want you to know it!
Connect with Us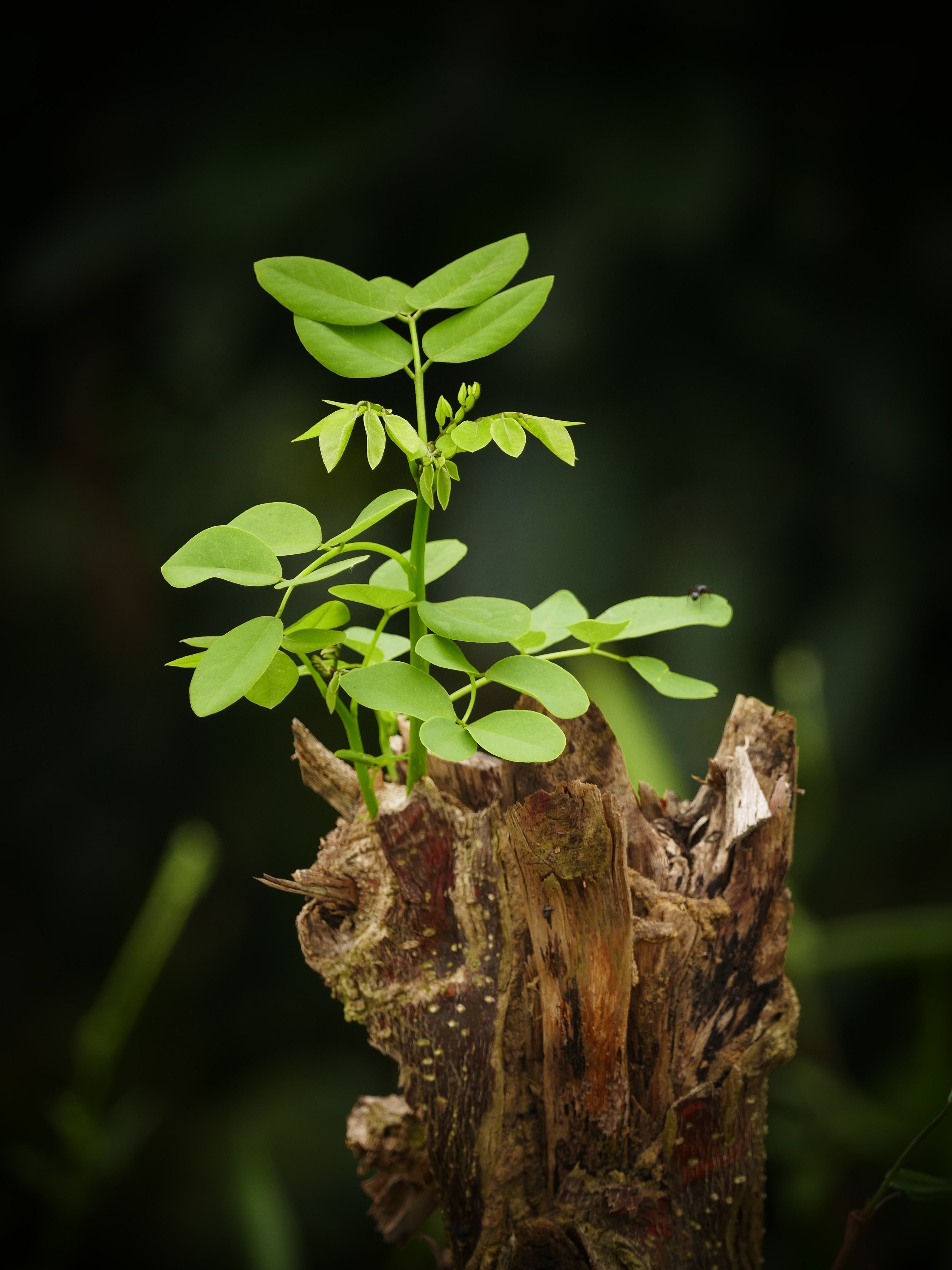 Grow
We believe everyone was called to grow. We started small but we grow into bigger adult bodies. Our relationship with God should do the same thing.
Learn about Bible Studies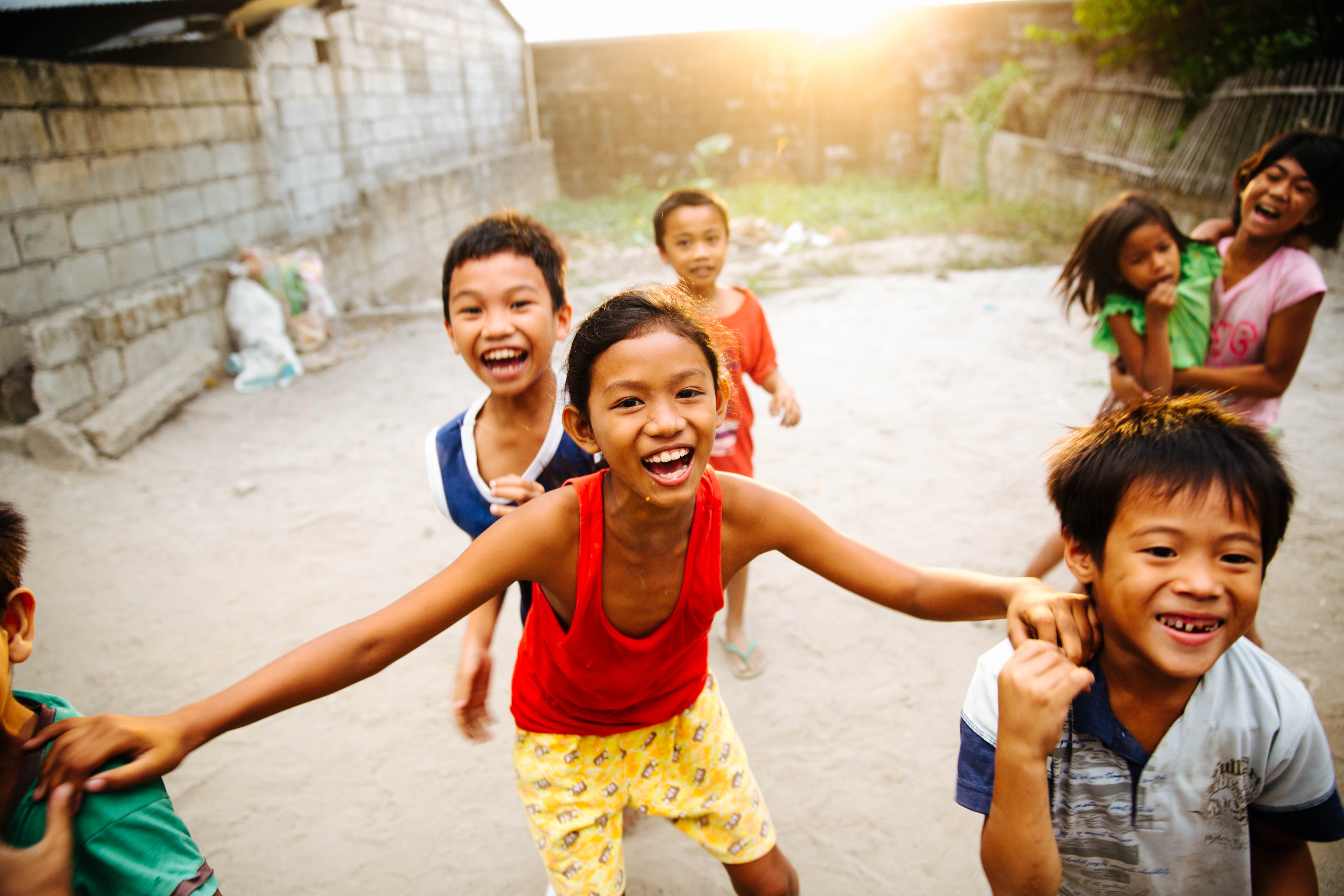 Send
Christ has commanded us to go into all the earth. We are a equiping church. We train to send!
Ready to visit?
Ready to check us out? Get Directions via Text.